InterContinental San Diego
Book Now
DAGA 2019
Spring Policy Conference
Intercontinental San Diego

Democratic Attorneys General Association 2019 Spring Policy Conference

InterContinental San Diego is honored to host the DAGA 2019 Spring Policy Conference and is now accepting reservations for the March 20-22, 2019 program.  

Please click below to reserve a guest room for the event and you will be redirected to the InterContinental booking page. Click the gold "Book Now" button in the top right corner and enter your dates; the group code will automatically populate. From there, select your preferred room type and complete your booking.  Please note that a limited number of rooms are available before and after the conference at the group rate. 

For questions regarding booking, please contact Andrea Mietus at andrea@democraticags.org or 301-309-1908.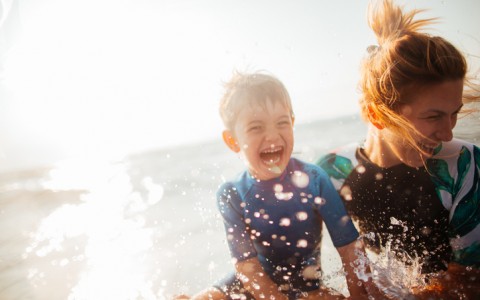 Catch the Bodysurfing World Championships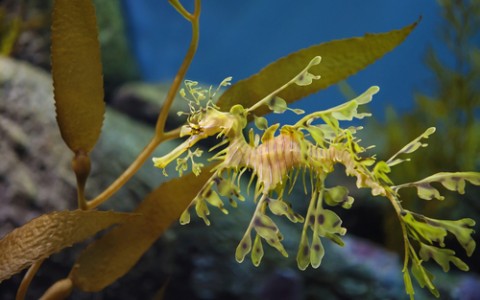 Seadragons & Seahorses at Birch Aquarium
Festival of the Arts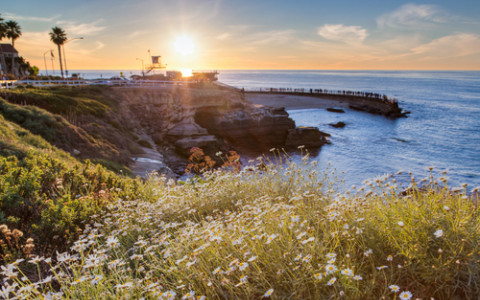 Discover La Jolla's "Secret Swings"
Take a Trolley Tour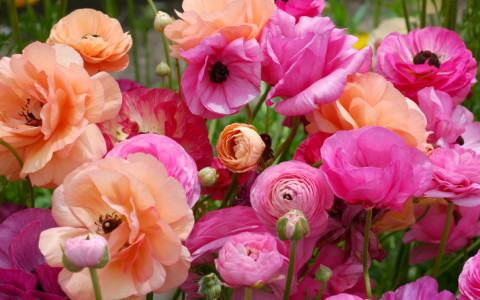 Walk Through a Blooming Rainbow
Whale Watch During Migration Season
Spectacular San Diego Sunsets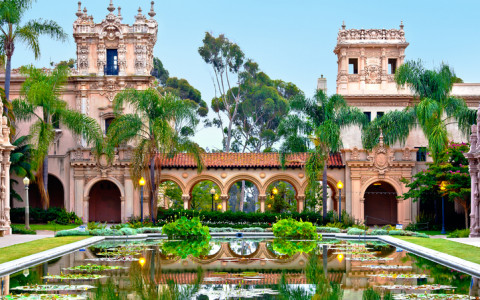 A Family Adventure in Balboa Park
Awesome New Hotel

This hotel is in a great location and is beautiful! We were in one of the corner rooms and the view was amazing - we looked out over the bay and the Midway museum. The rooms were super comfortable, the pool was perfect, and I loved all of the small touches in the hotel. I would definitely stay here again!

- 44colbyjr

Great Hotel

From the minute we walked in, they took care of our every need. Upgraded our room and made us feel special. Joined the Ambassadors Club and got to enjoy the club which was great for drinks and breakfast. Will definitely stay here again

- PhoenisSunDog
DAGA 2019
Spring Policy Conference